Design Services
A modern, elegant and subtle approach to design.
Why Hire Me?
K. Jones Studio offers custom art work, stylish branding for independent small businesses, wedding and event stationery as well as website design. While illustration, wedding stationery and brand design might initially seem worlds apart, in both cases they're about creating beautiful designs to announce exciting new beginnings. 

I specialize in clean, modern and minimalist design that produces striking and maximal results. With years of industry experience as a graphic designer combined with my love illustration, K. Jones Studio is the perfect home for contemporary, nuanced design.
Studio Services
What are you looking for?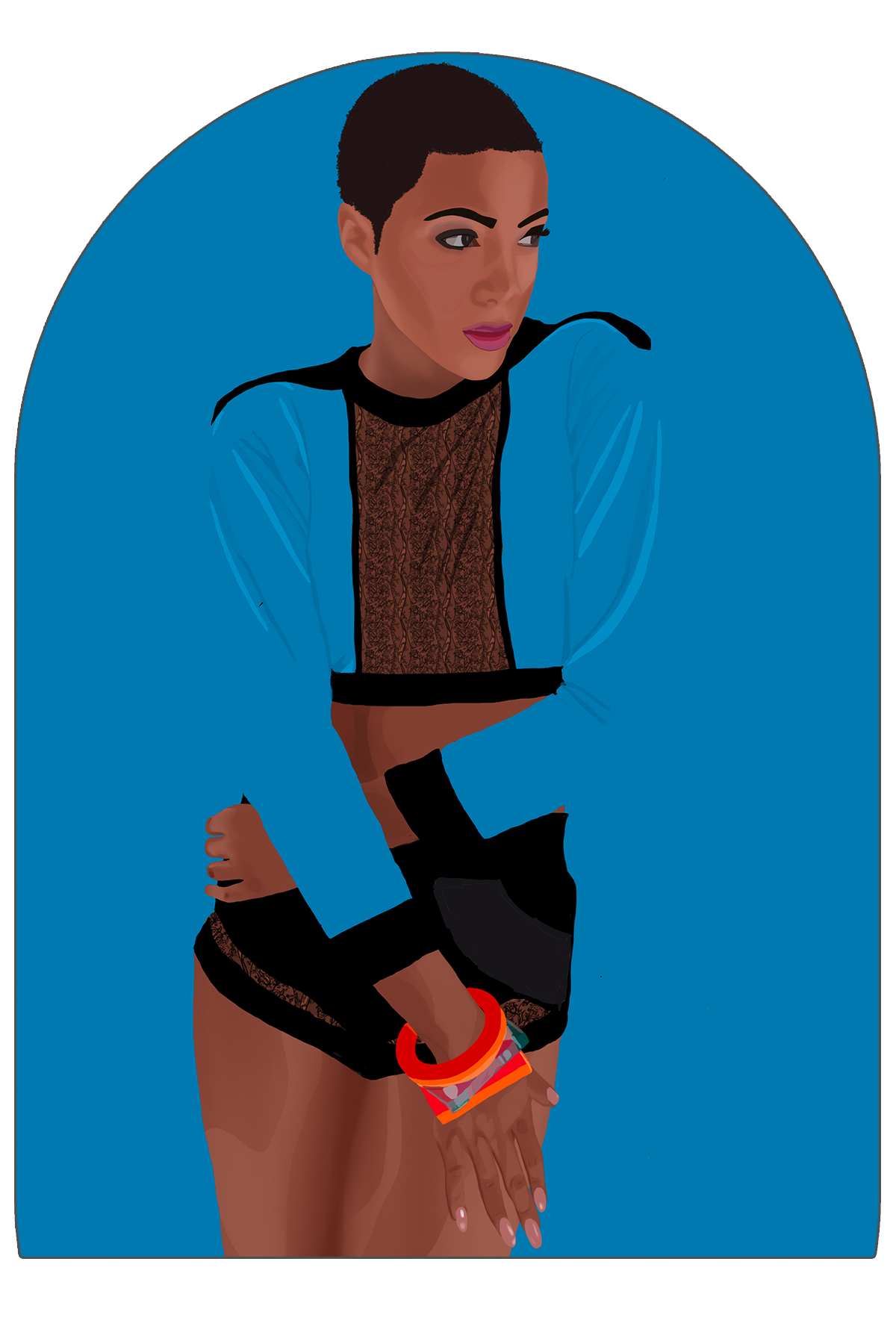 Custom Illustrations
Design a beautiful illustration of your custom portrait that makes a modern print for your home!  
Take a look at the various options available as well as my current commission rates below. 
*Note: Artwork for commercial use will require a custom quote based on the size and scope of the project, but certainly get in touch.
Order Now
THE PROCESS
Here's how it works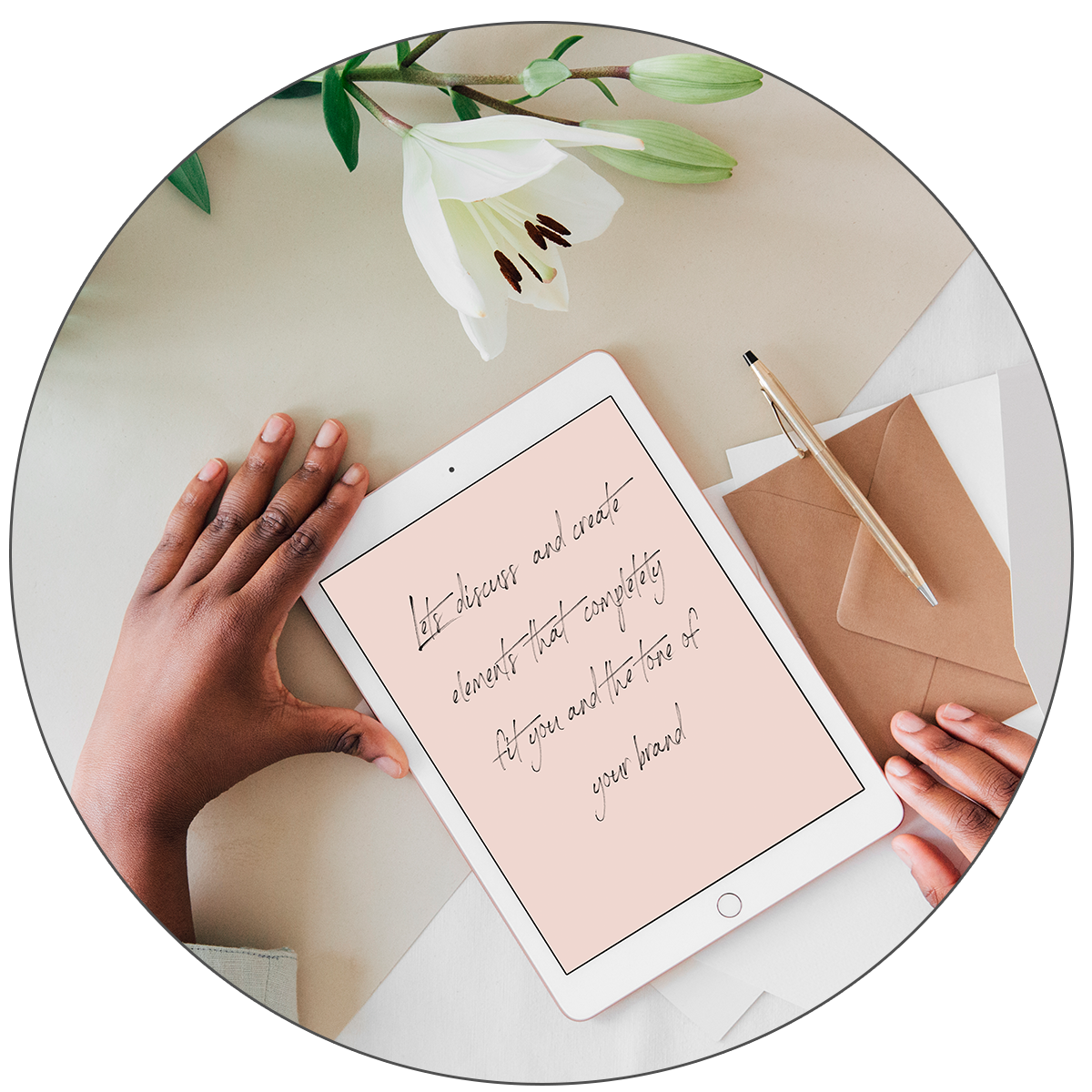 Discovery
This is where we discuss the project scope, deadlines and the details of your  project. I get familiarized with your brand/project by asking relevant questions to determine if the project is a fit.  An invoice and agreement are then sent to the client in order to begin the work.
Research
Once booked, the client completes an in depth questionnaire about all aspects of their desire project. From this I will begin researching the market, reviewing the needs for the scope of work, strategizing and then craft the initial concept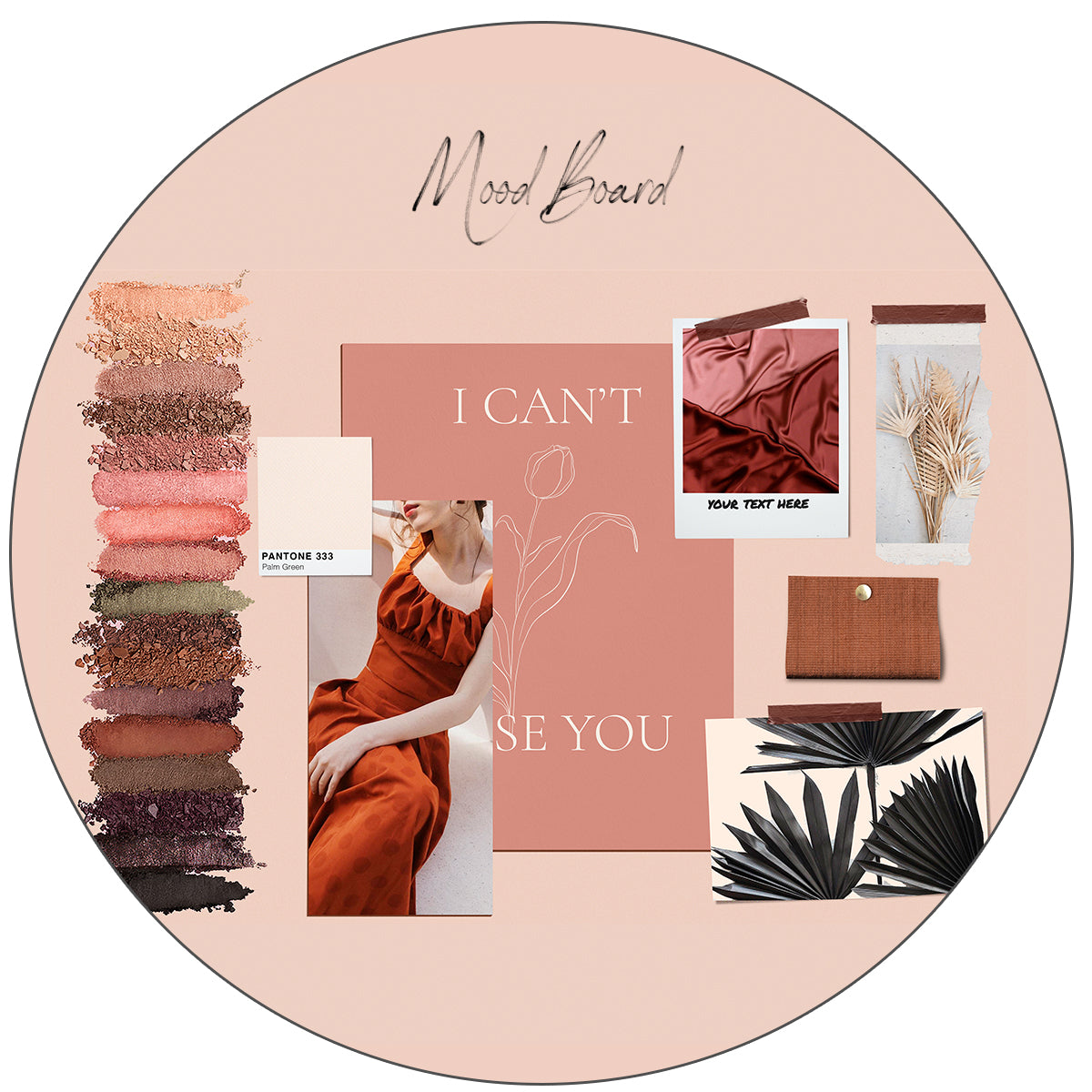 Design
This is the exciting part, the designing! I will explore different creative direction options and present 2 design concepts for you to choose from. After selecting your favorite, you have up to two rounds of refinements if needed where I will make changes based on your feedback.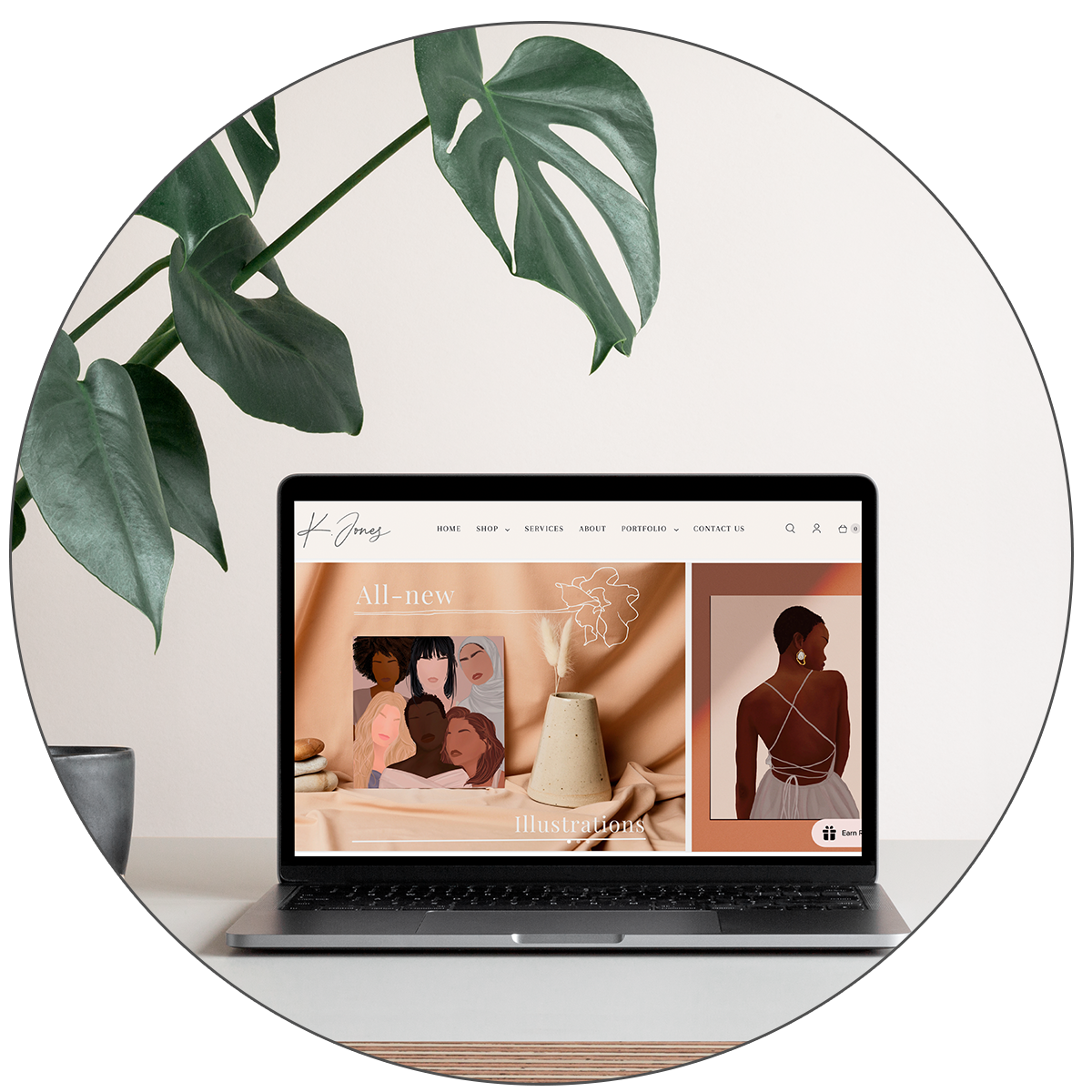 Launch
Now that the designs are finalized, it's time to show off your new design to the world. The Final draft meeting is to show the final piece and send final invoices.
A studio you can trust for a friendly, simple and inspiring experience.
Testimonials
She was a pleasure to deal with and made the most beautiful cards! Highly recommend
LOVE THESE SO MUCH. They are gorgeous
Exactly what I wanted. Thank you!
Her attention to detail, color schemes and product placement is second to none
She listen to my feedback and tailored everything to fit my needs. I was very pleased with the final outcome. I would definitely recommend K. Jones Studio